Newsletter Fall/Winter 2019
New titles
by Alicia Vandevorst
92 pages, $17.00, poetry
ISBN: 978-1-7337025-2-2
by Carol Smallwood
86 pages, $17.00, poetry
ISBN: 978-1-7337025-3-6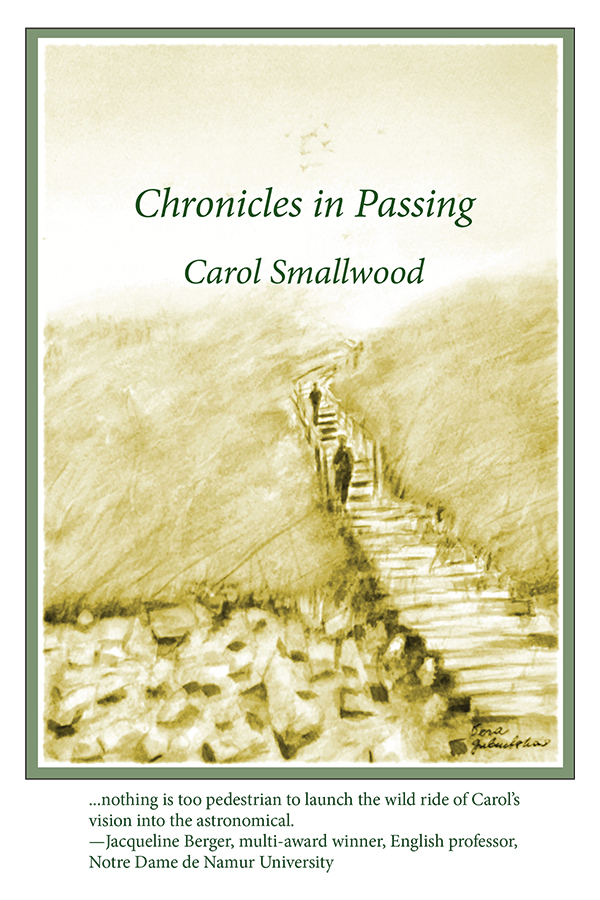 Coming soon
OUT OF THE UNDERWORLD
Poems by Patricia Nelson
Home Plate Was the Heart & Other Stories
By Joseph D. Milosch
At This Table
By Raphael Block
We Should Fight for What is Right!
By Hassan El-Tayyab and Audra Caravas
A children's book
A full colors coffee table book on the carvings of David Newell
By Jack Seileman and John Peterson
Reviews
by Ashley Gene Pinkerton
Review of Spiraling Forward by Kellie Flanagan
Review of Dreaming America and Boca de Tijuana by Augusto Sandino
Review of A Matter of Selection in Literary Yard by Alex Phuong
Recent titles
by Peter Gibson Friesen
PM Library
280 pages, $22.00, non-fiction
---
by Joan Baranow
Poetic Matrix Press
ISBN: 978-1-7337025-0-8
87 pages, $17.00, poetry
---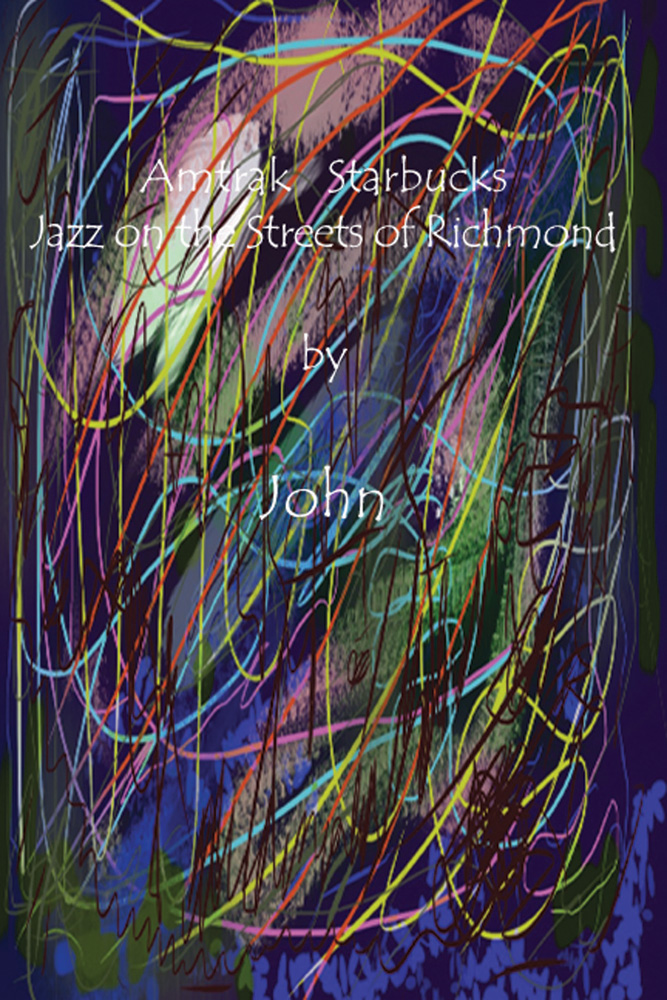 by John (Peterson)
Kvasir Books
ISBN: 978-0-9981469-9-7
81 pages, $18.00, poetry
---
Important News
Recently a number of our titles have gone out of print as paperback offerings. This is inevitable in the publishing world. It has been our privilege to publish these and all of the titles we have published. We are proud to have supported these and all of our authors. We will, however, continue to support these titles in two ways. First we have many of these book in our backstock and as long as we have them they will be available. Some we will show on Facebook, LinkedIn and on our website and in promotional mailings. They will not however be available on Amazon or other on-line sources or via distributors. You may inquire as to how many we have via our email address.
Second, a few of our titles are available as Kindle ebooks; that will remain. Now the important part; all of these out of print books and indeed, all of our titles, will now be available as PDF ebooks exclusively on the Poetic Matrix Press website. Go to our website for all the details and modest prices for the PDF ebooks including front and back cover images and text as it was designed for printing. For over 20 years we have produced more then 60 books and are continuing to produce quality books by significant authors.
Another significant announcement. Our books will no longer be available at Small Press Distribution (SPD). Our long and fruitful relationship with SPD has come to an end. We thank them for their support over so many years but now it is time to move in other directions. We are available on Amazon and other on-line sources and we have a number of distributors including: Ingram Books, Baker & Taylor, Poetic Matrix Press books are available in many parts of the world. Contact the publisher. We are seeking another primary distributor.
"In the Kumulipo [creation chant], there are a couple of lines: 'There is nothing but night. There is nothing but darkness and the darkness gave birth. From the creation came everything'…" Stevens told KITV.
Wikipedia article on Ragas
Raga, along with performance arts such as dance and music, has been historically integral to Hinduism, with some Hindus believing that music is itself a spiritual pursuit and a means to moksha (liberation). Ragas, in the Hindu tradition, are believed to have a natural existence. Artists don't invent them, they only discover them. Music appeals to human beings, according to Hinduism, because they are hidden harmonies of the ultimate creation.[39] Some of its ancient texts such as the Sama Veda (~1000 BCE) are structured entirely to melodic theme, it is sections of Rigveda set to music. The ragas were envisioned by the Hindus as manifestation of the divine, a musical note treated as god or goddess with complex personality.